June 29th, 2019 | by Nola Baxmeyer | Posted in Uncategorized

Outdated is a common misconception about brass. Subtle golden tones have been popping up on Pinterest pages everywhere! Modern Brass fixtures provide style, sophistication, and elegance rather than the harsh overpowering tones of the 1980s.

From a design perspective the warm brass tones provide a contrast against the cool tones of blue, white, and grey painted cabinetry. Brass should be treated as an accessory. When understated, brass can appear luxurious. But a little goes a long way. 

Although brass is beautiful there are just a few places you might not want to add it.  Constant water and humidity are hard on brass. It is best to Keep it in the Kitchen, on accent features, fixtures, lights, and hardware.  Bring in some gold!

Added are some pictures of brass tones we incorporated into one of our homes in columbia for sale now!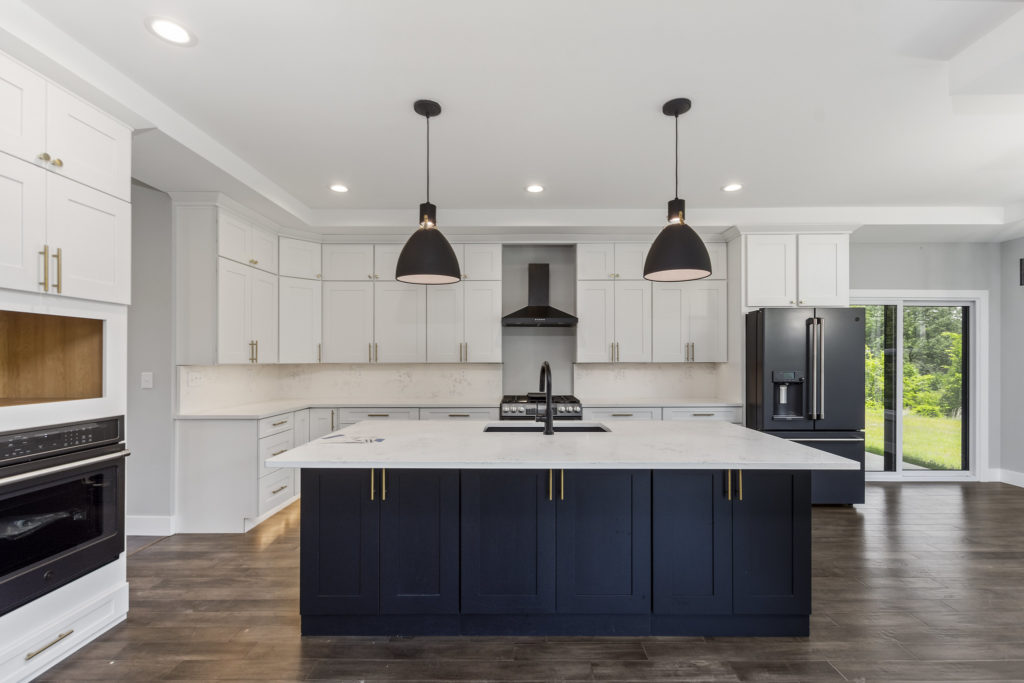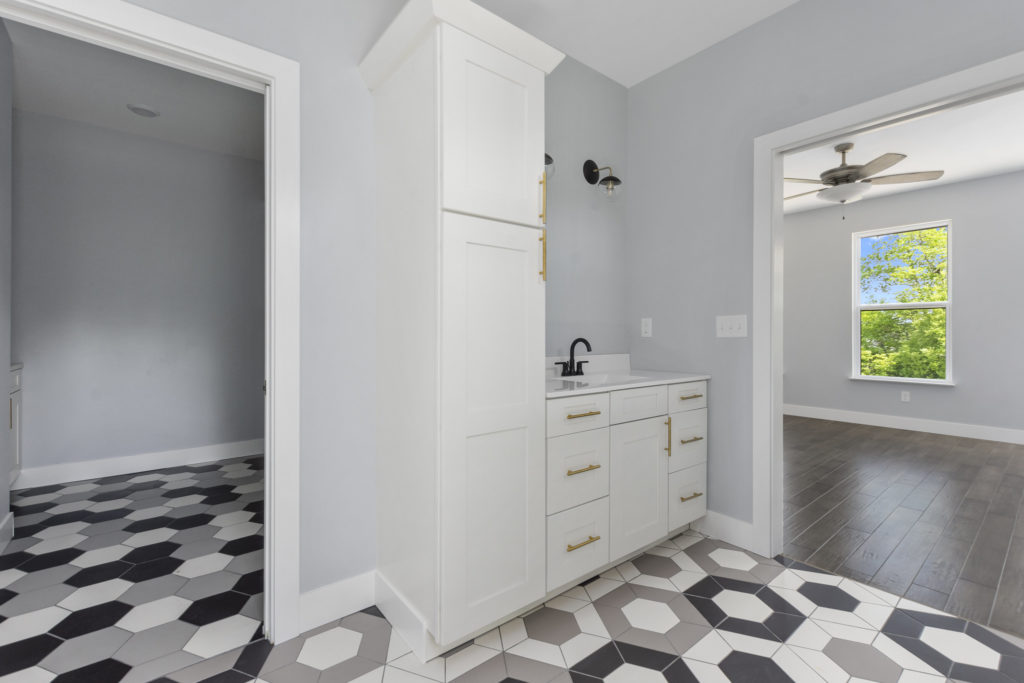 125 Ryan Dr Columbia, IL 62298